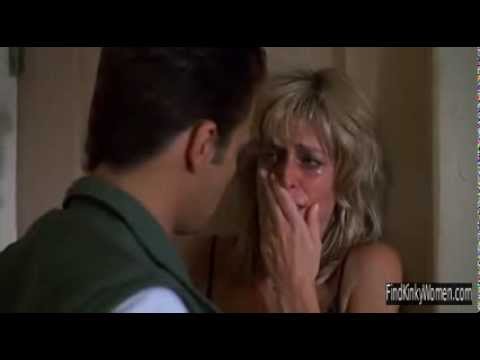 I started going to riot grrrl shows when I was 15 years old. I get my entire life singing her songs aloud as an adult now. The song reflects the purity of wanting to be of use to someone without presuming to decide what that looks like, and without expectation of outcome. I was 15 and looking up at these bold women on stage talking about female supremacy and I really identified with their strength. Adina Howard was ahead of her time.
It's anti-slut shaming, anti-homophobia, pro-sisterhood definitely not the crunchy hetero-normative kind.
The alternative Fifty Shades soundtrack, by BDSM enthusiasts
Madras said this on September 26, at 9: I can do all that and then some without music, but why would I when there are just so many great songs out there? The type of session I was conducting [as a former domme] would determine the genre I would go for. Coming of age in the mids was radical in that scene, because you could go to shows and there were definitely young men present, but there wasn't any pressure to flirt with them or pay them any attention at all. I used to listen to this track before every session because it's just so good!