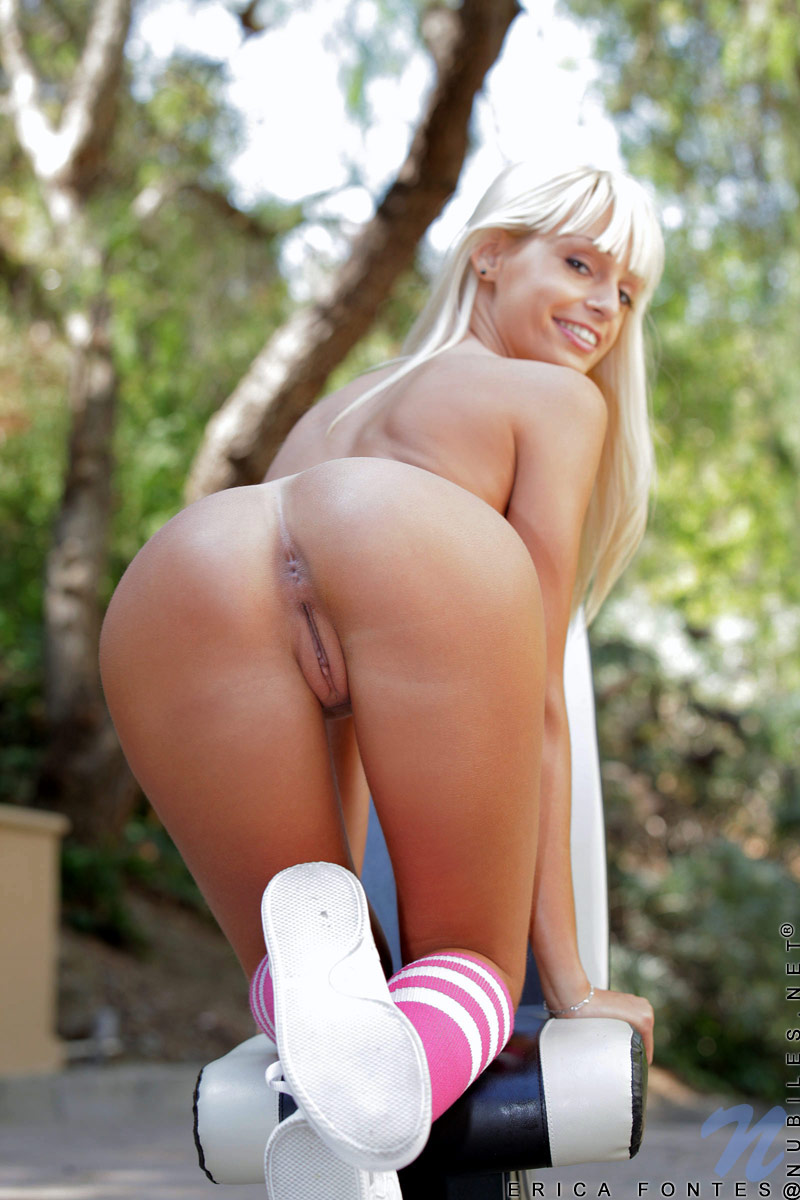 A friend of mine buried her father some years ago. I ask people to customise their sin list according to their work, home life or volunteer commitments. A simmering rage burns in me. Set up a giveaway. I commend you on your commitment to fill in the blank with name of your Jewish organization.
But I am by far the better burper.
Country blocked
It was like reading autobiographies in conversation. Sin is a loaded word and doesn't fit neatly into the lexicon of modern sensibilities. It tells our story of exile and exodus through rabbinic eyes. Today we barely use Hebrew in Jewish communal life. He also had a very rough leadership start. Wherever you are on the spectrum of observance or intention, is there depth, meaning and purpose to your Jewish life? The Haggadah asks us to recreate a story.